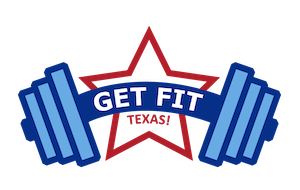 The 2023 Challenge has closed.

Next year's Challenge will open in January, 2024.

Will you accept the challenge?
The 2023 Get Fit Texas State Agency Challenge that is!
This event provides an opportunity for state employees to get active for an agency-to-agency competition. By accepting the challenge, state employees take on being physically active for 150 minutes per week for at least 6 of the 10 weeks of the Challenge.